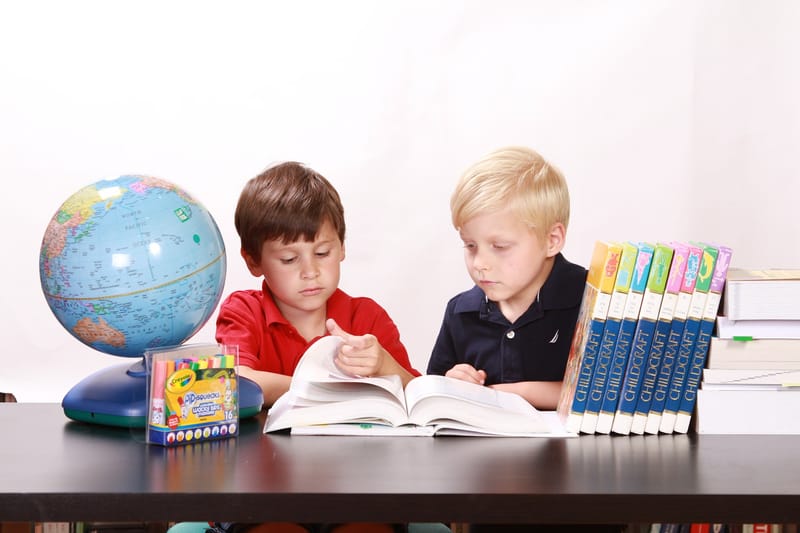 Clever Cat Tuition
was started over 3 years ago, by Amber Astron Christo, B.Ed.(Hons), M.A. to give an all-round child-centred service, which treats each child as unique and aims to develop and nurture their attributes and potential to the maximum. Individual or small group tutoring is provided for children up to 12 years of age, in their own home.
CURRENTLY, because of the pandemic / Corona virus, all tuition is ON LINE.
We have been working with some families over a period of years and have seen children blossom in both their confidence and achievements. Other pupils have received exam support and entered their chosen private school, or have gone on to Grammar school after 11+. Last year we had 100% pass rate with our 11+ pupils.
Clever Cat Tuition offers:
English/Maths tuition; Primary Science and History.

11 PLUS for Grammar or Private school/SATS/ tuition & exam preparation. This is now available across UK and abroad ON LINE, (we have several pupils from China, who have successfully studied to enter private school in UK or who are simply wanting to improve their English literacy).
English courses for Juniors to Teenagers i.e.pupils for whom ENGLISH is a 2ND LANGUAGE.
Specific teaching/learning techniques for children with Special/Additional Educational Needs;dyslexia/dyscalculia screening;a full literacy /language assessment and written report service.
We also offer a range of Primary School subjects/general advice for children who are Home Schooled.
SPECIAL OFFER Primary/Junior Summer holiday CATCH UP in English & Maths, 6 lessons for £150!!!!!!!
Tutoring fees
are £28 per hour for individual tuition. Work folders and materials are included in the fee.
The cost for each child is reduced in small group tutoring, (2-4 pupils maximum). £18 per child for group of 2-3 children; £15 per child for group of 4.
Assessment work/report writing is £30 per hour.
Although based in Cheltenham, we travel reasonable distances for on-going home tutoring.
For a full literacy/language assessment, with report, we will travel further afield, e.g. London, Birmingham...however, for a long journey a travel element would be added to the assessment fee.
ON LINE TUITION IS AVAILABLE THROUGHOUT UK & ABROAD. Please contact us for more details.Tutoring format
is designed for the individual child's needs: it may be that just a little help is needed in specific parts of the curriculum, along with confidence building; perhaps your child is obviously 'bright' but not achieving, or seems bored; your child may be struggling, but no one is listening and you think they may need on-going help; or they may benefit from a clearly structured approach to their learning which gets them to focus, but also allows them to explore their learning in more depth and stretch their obvious abilities. For general tutoring, the
first contact session
is offered
free
so that we can make a basic assessment/tutoring plan.
For children with additional needs
we use a range of teaching strategies, including a multi-sensory approach and practical activities, as well as individual project work.
For 11+ work
please remember the earlier your child starts the better. Not only do children need to be consistently working at a high level within their school class, they have to cover curriculum content for Year 6, have an extensive vocabulary, as well as learning strategies to tackle the exam format. This means a commitment on the child's part and a willingness to take on extra homework.
We now offer 11+ tuition ON LINE, so we can offer tuition where ever you are!